Myrtle Beach Kids Martial Arts Classes
Beginner Kids Martial Arts Classes Enrolling In August
Myrtle Beach Martial Arts is proud to offer our amazing Kids Martial Arts Class that teaches kids the art of Brazilian Jiu Jitsu as a way to build their confidence and discipline while getting them fit and happy.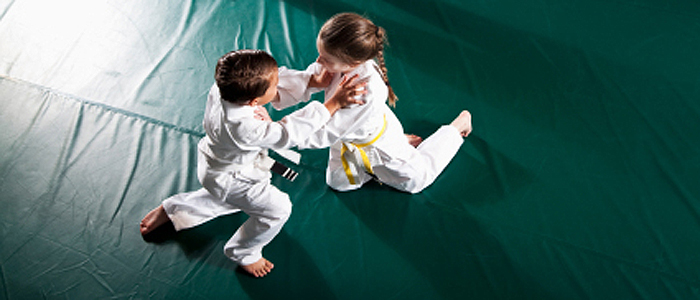 Our Kids Martial Arts students in Myrtle Beach will learn and practice martial arts techniques that will improve each students physical fitness as well as their confidence and discipline. Once they have become proficient in the art of Judo we then teach them how to apply these newly learned skills as an effective defense against common attacks.
Give Your Child A Kick Start At Myrtle Beach Martial Art!
By enrolling your child at Myrtle Beach Martial Arts you will empower them with the skills to make positive life choices, set and reach goals, and have the self-confidence to reach their full potential.
Turn Your Child Into A Confident, Strong Martial Arts Warrior!
Our Kids Martial Arts classes in Myrtle Beach provide a fun and exciting program that builds each student's strength, flexibility, concentration and discipline that will not only help them in the dojo, but at school and home as well.
Fill out the short form on the side of this page to get all the information you need to get started with Myrtle Beach Martial Arts' Kids Martial ARts program in Myrtle Beach today!
Benefits of Kids Martial Arts
Greater Overall Health & Fitness
Learn Effective Bully Prevention & Avoidance
Increased Focus & Concentration
Better Goal Setting Skills
Improved Focus & Discipline
Improved Hand-Eye Coordination & Motor Skills
Develop Higher Level Of Self-Esteem & Self-Control
REQUEST INFORMATIONS
Request information now!
Training Centre Located at 506 67th Avenue, Myrtle Beach, South Carolina 29579